We provide sustainable results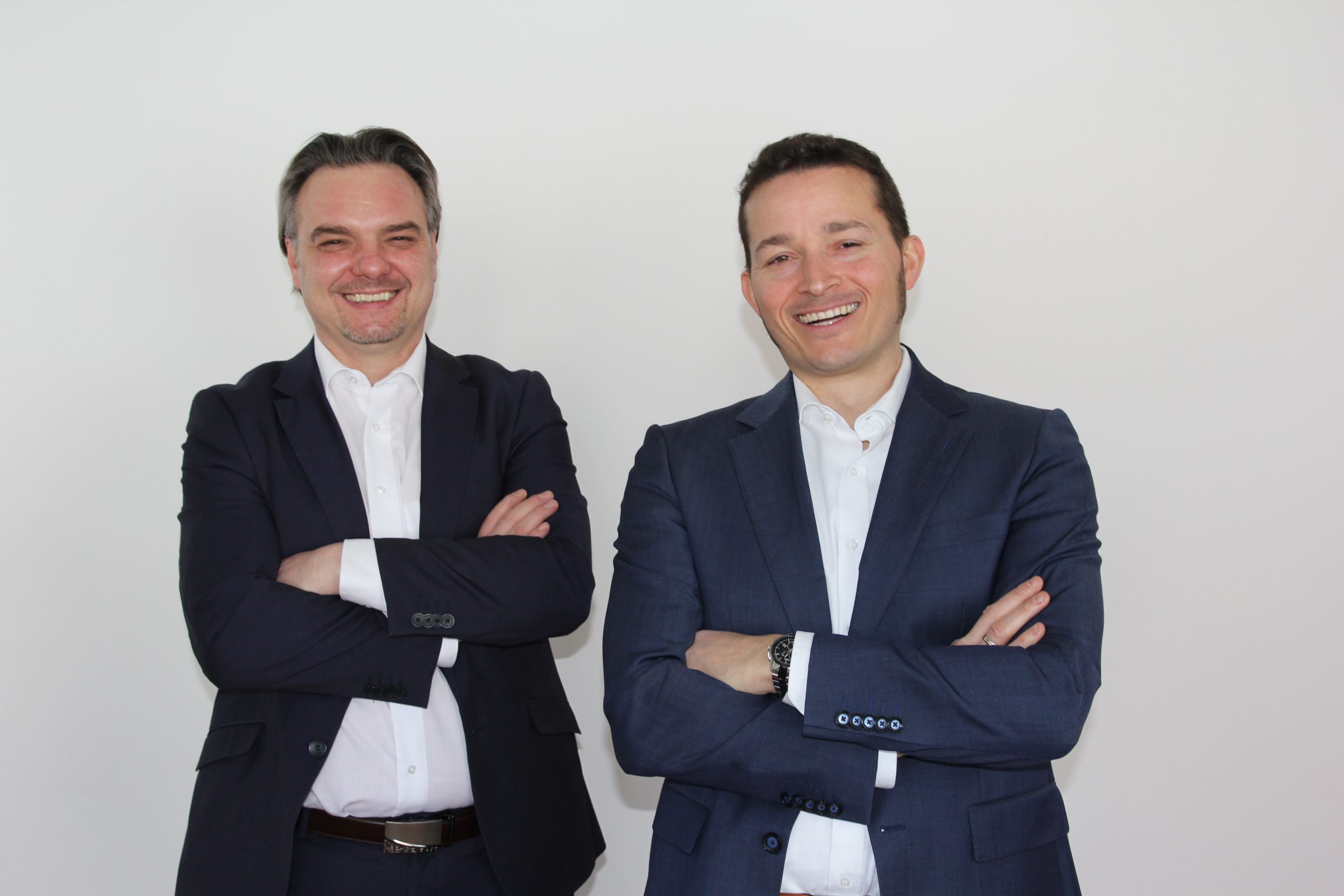 Nico Rehmann und Goran Stefanovic - Part of the CMI team
One expert team, many facets
As a team of top-notch experts from all areas of content management, we can take a holistic view of projects and contribute to your success.
Contact
77% of companies have a content marketing strategy.
77%
(Source: https://www.hubspot.com/marketing-statistics)
Nearly 40% of marketers say content marketingis a very important part of their overall marketing strategy.
40%
(Source: https://www.hubspot.com/marketing-statistics)
Our guarantee of success 100%
100%